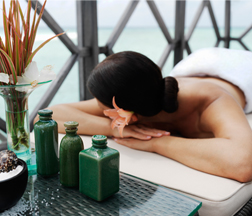 Our goal at SwisaBeauty.com is to provide women and men with healthy and natural beauty care products. We plan to achieve this by using only the finest ingredients.
With a vision for developing high quality formulations that unify emerging technology with beauty industry, our product lines provide high quality and effective skin care products.
By using Dead Sea and Himalayan ingredients, we blend these natural ingredients with high quality botanicals and essential aromatic oils.